Known for Quality Products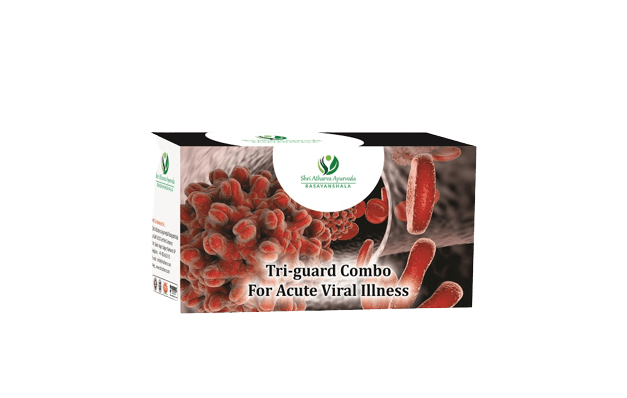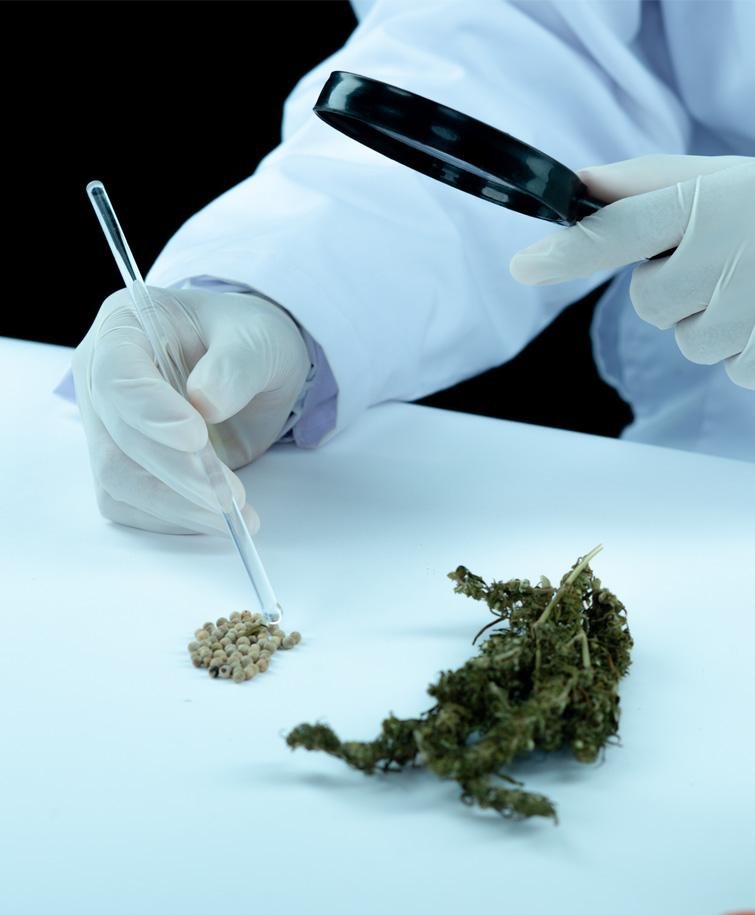 About Us
Reliable. Precise. Consistent.
Shri Atharva Ayurveda Rasayanshala (A Shri Atharva Ayurveda Enterprise) Established in 2015, at Raebareli (Uttar Pradesh, India), we, "Shri Atharva Ayurveda Rasayanshala" are Recognized manufacturer, exporter, trader and supplier of premium quality assortment of Capsules, Granules, Asava Arishta, Aloe Vera Products, Herbal classical powders, proprietary Syrups and Good Range of Herbal Ayurvedic Oils. Our offered products are precisely formulated and processed using premium grade ingredients and other allied material with the aid of advanced technology at our hi-tech processing labs in conformity with defined industry standards under the supervision of quality analyst. These products are cherished among the clients for their precise composition, accurate pH value, purity, effectiveness and longer shelf life. Further, the offered range of products is available in various packaging option at affordable prices.
Trusted. Accurate. Certified.
We ensure safe diagnoses And effective therapies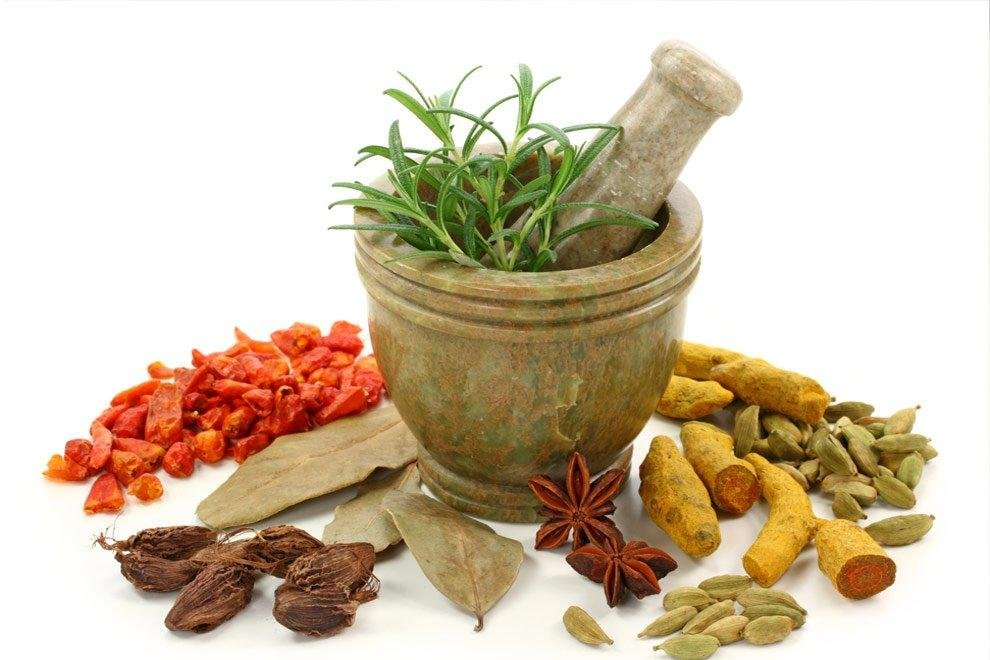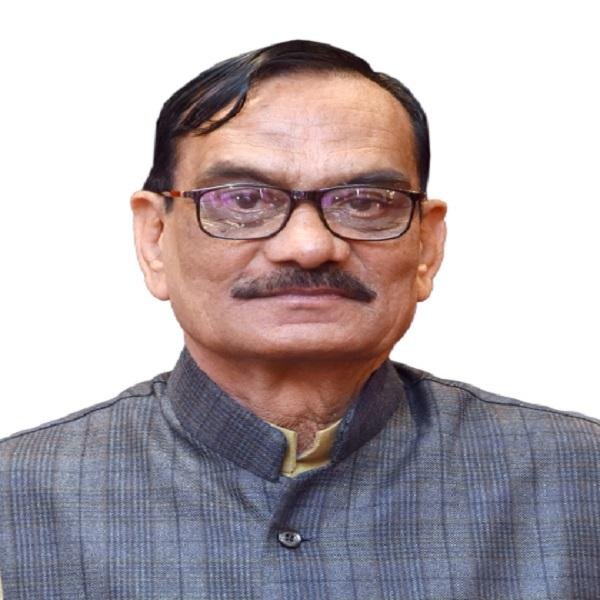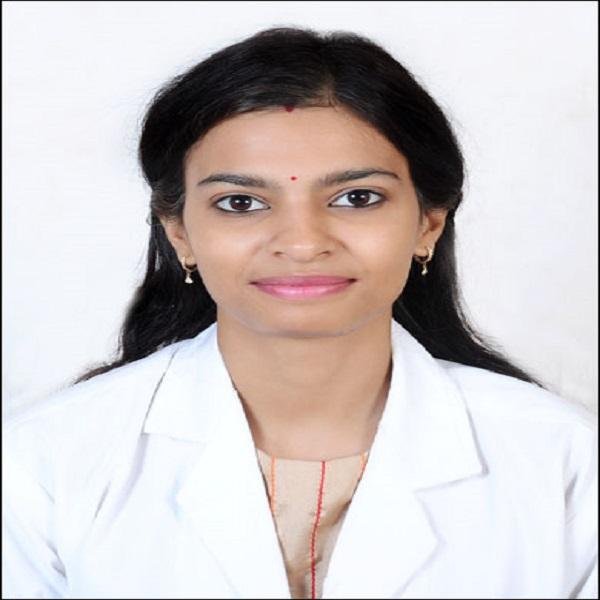 Dr. Anushree
Head Research Wing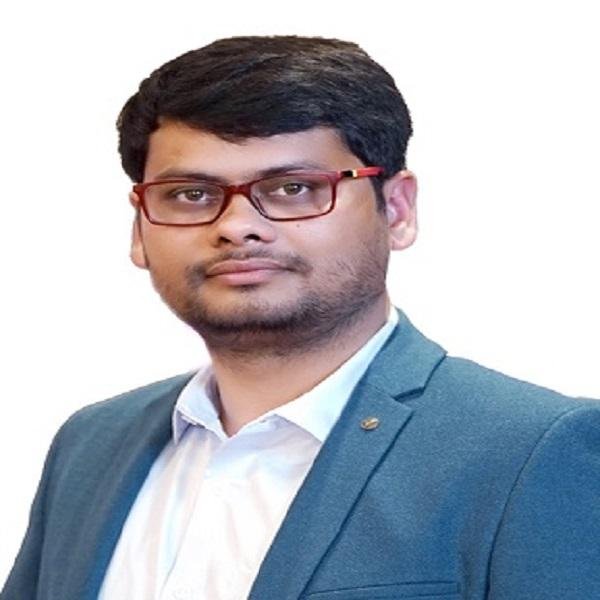 Dr. Ashish Tiwari
Chief executive Officer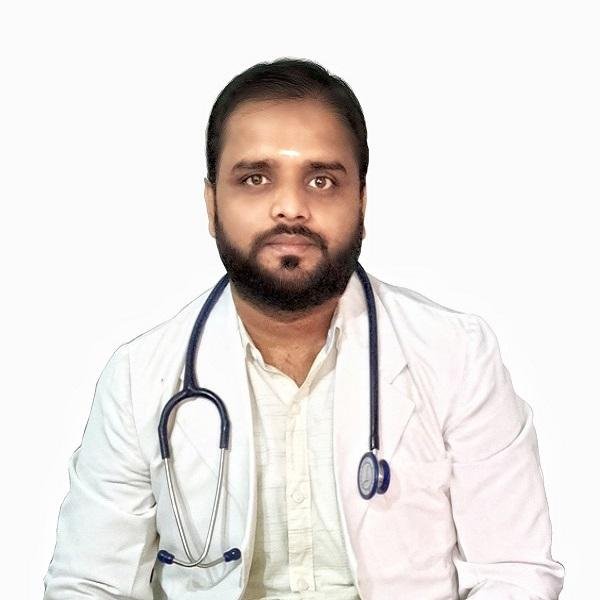 Dr. Pushkar Rai
Quality Control Head

Dr. Kiran B B
,
My self Dr.Kiran.B.B ayurvedic Physician from Karnataka, i am using Shri Atharva Ayurveda Rasayanshala company products since 4 years, A1 quality products with good results and affordable prices to all patients. This company products are being manufactured since 3 generations. More over patent medicines have miraculous healing properties. Many chronic patients got cured with this company products. These are all efforts of Dr. Ashish Tiwari who developed a new Ayurvedic Era with research and evidence based medicinal products.
Dr. N P Savanth
,
Most authenticated and Genuine Ayurvedic preparation, Most trusted brand among the the Ayurvedic pharma. Atharva Ayurvedic pharmaceutical company doing great job .
Dr. Rahul Pratap Singh
,
Dr Ashish Tiwari I would like to thank you for your encouragement and support. I have been using the products for the last year and they are simply amazing. Especially, go ache oil, Kankasava, kumariaasava, nephrocea-DS, Avipattikar churn etc. I left to treat my patient with only your product which yield superior result. All the products were very clean and 100% pure.
Thank you!
Dr Archana Hosmath
,
The products are giving very good results and building more confidence in practice and getting good feedback from patients, especially with PCOD, which can be reversible 100% with these medical products. So I am forever grateful to Shri Atharv Ayurveda Rasayanshala and I appreciate Dr Ashish Tiwari's way of involvement, communication, kindness, and support with practitioners.


Dr.Anu Shree1, Dr.Naraan Pai B2, Dr.Jithesh Chowta3 1PG Scholar, Department of P.G. Studies in Kaumarabhritya, Alva's Ayurveda Medical College, Moodbidri. 2Associate Professor, …
Dr. Anu Shree1, Dr. Narayan Pai B2, Dr. Jithesh Chowta3 1PG Scholar, Department of P.G. Studies in Kaumarabhritya, Alva's Ayurveda Medical College, …